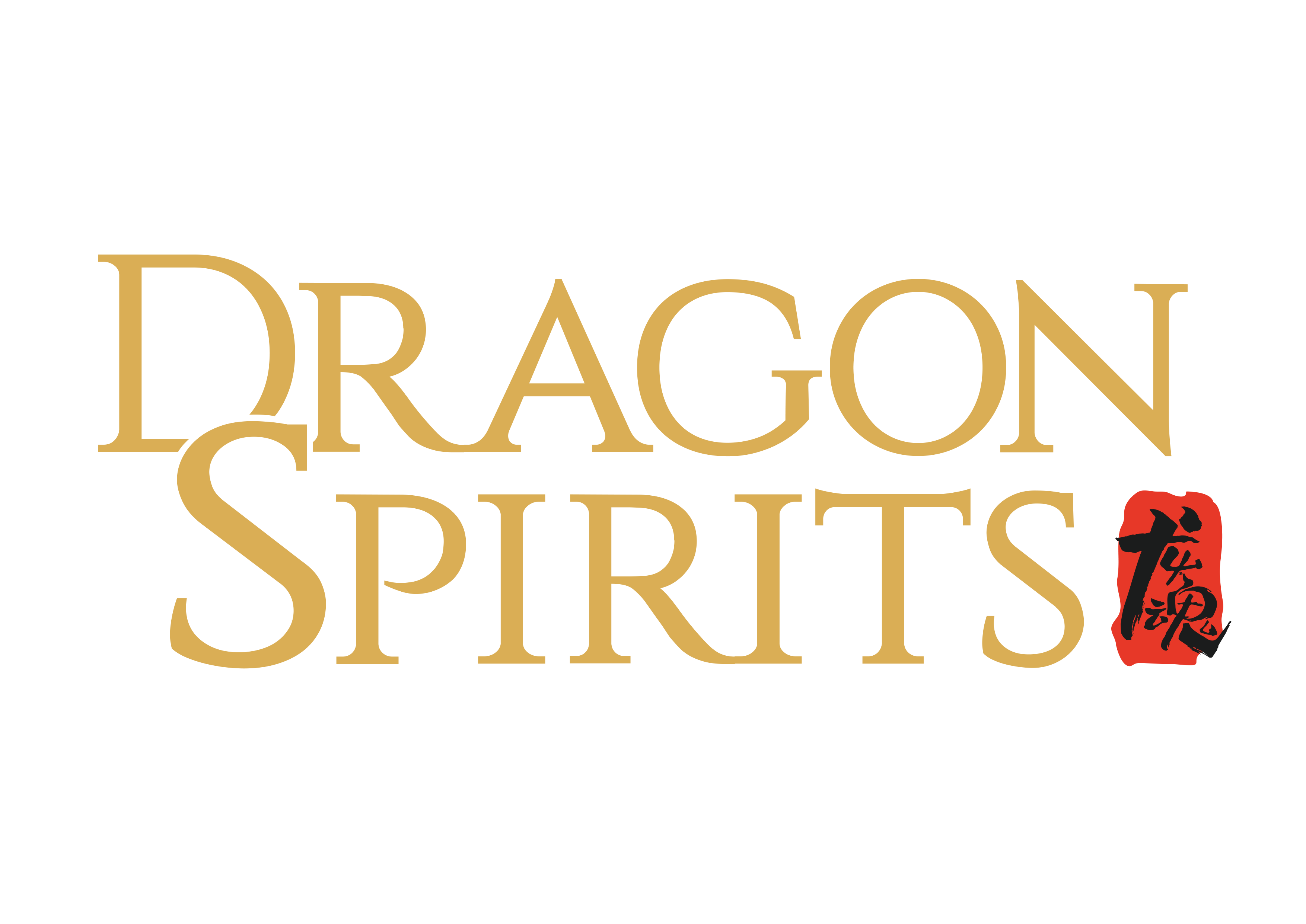 Dragon Spirits: Prologue
The demo version of Dragon Spirits is available on Itch.io now! The full version will come out in 2021 if everything goes well.
In the Prologue part of this game, you will enjoy the first 3 weeks of student life in the Dragon Spirits Academy and there are also many side stories to explore and experience.
Join the Community (Click on the image below):
About this game:
While continue developing a video game without rest, a college student who's about to graduate quietly slipped into comas several times.
His workmate, also his childhood sweetheart, advised him to take a good rest, but he really wanted to get the game ready before graduation to prove himself.
However, the mystery is that, in those lucid dreams, he found himself in the game he was working on, the fantasy world of Dragon Spirits.
And his memory about the real world fades in and out while in the dreams.
He also found himself became young and he met his childhood sweetheart again.
They are all junior school students here, learning how to master the power of Dragon Spirits with teachers and many other classmates.
Dajavu, he just cannot understand why everything felt so familiar and miraculous.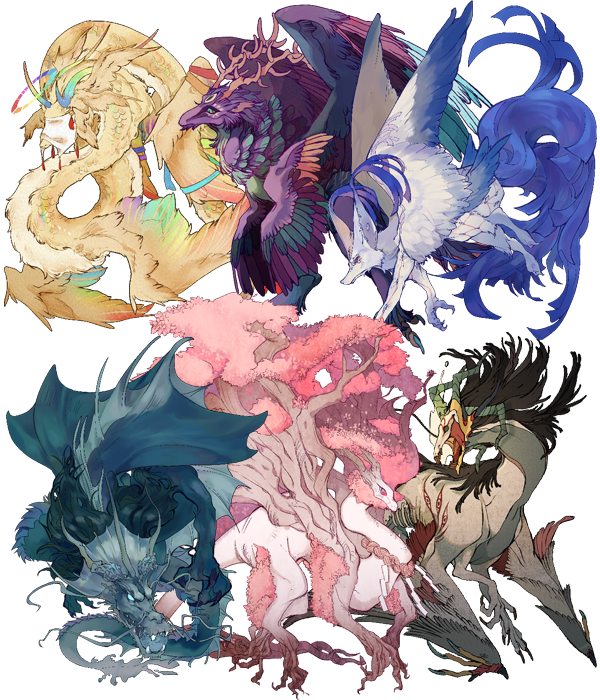 Features:
Adapted from a home-made board game created by one of the developers. She designed it when she was still a young girl. Her teacher laughed and said that it is totally worthless and it is impossible to become a real video game. Many years later, she made this game for celebrating her graduation from college.
Catch, Train, Battle! The core of its game mechanic is inspired by Pokémon series a lot. Our unique design make the experience very different but also interesting.
Tactical, challenging and exciting real-time combat system. You need to choose the 4 skills for every Dragon Spirit in your team to create a good combination in the battle and you must know when will be the best time to use them.
Enjoy your colourful school life, but there are plenty of side quests and challenges to discover and conquer. You can even reveal the secrets hidden among the history of Dragon Spirits.
100+ beautiful and characteristic illustrations of Dragon Spirits from different talented artists.
Download
Click download now to get access to the following files:
DragonSpirits_ST_8.24_Demo.zip
873 MB
Comments
Log in with itch.io to leave a comment.
I am in love! Is this game still in devolopment?
This game is Amazing!!!! Great Job, I truly enjoyed it!